SA losing protection scheme

Print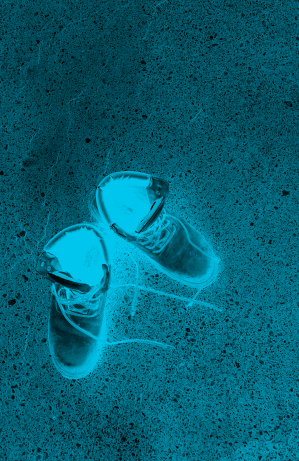 The SA Government is scrapping laws intended to punish companies that exploit workers.
Attorney-General Vickie Chapman has announced the State Government will seek to repeal the Labour Hire Licensing Scheme.
The scheme was put in place by the previous Labor government, and carried stricter penalties for breaches and required all labour hire companies to be licensed.
"The whole regime will go," Ms Chapman told reporters.
"The labour hire laws were established on ideology and they'll be repealed on common sense.
"We end up with a situation where the innocent are punished just to get to a few guilty."
Business SA has applauded the repeal but SA Unions has vowed to fight against it.
Business SA executive director Anthony Penney said the laws unfairly targeted businesses doing the right thing.
"There is potential the definition will unintentionally capture a vast array of South Australian businesses that are not in the labour hire industry," he said.
"[It] does not focus on the industries that are of particular concern, such as horticulture."
Ms Chapman said a new taskforce would investigate and prosecute companies that exploit workers.
"From our perspective, anyone who exploits someone in the workplace, particularly those that might vulnerable … then they should be investigated and prosecuted accordingly," she said.
"But to set up an entire regulatory regime of licensing, which clearly was going to capture way beyond what was expected, was just absurd.
"But with it I will establish a taskforce to be absolutely sure that if there is a complaint relating to behaviour which should be dealt with, then we can obviously identify that.
"The whole regime required a level of red tape, a licensing regime for everybody, just to deal with a few … so of course, it was a ridiculous process to be undertaken."
SA Unions secretary Joe Szakacs said the government will not be able to achieve its planned change easily.
"These laws protect the most vulnerable members of our community… they're facing rampant exploitation and frankly, the laws are simply just enough to start to deal with this exploitation," he said.
"For the current Government to announce that they're going to repeal the laws after a process of consultation with members of the business community, we're shocked, we're flabbergasted.
"We don't think that the Liberals are doing this for any other reason than payback for the business community that got them elected."