Secretive compo stacks up

Print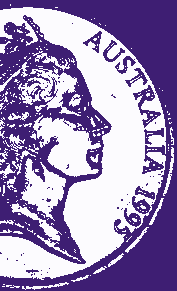 Bureaucratic bungles are costing taxpayers millions each year in secret compensation payments.
Government departments make hundreds of little-known payments each year to compensate victims of bureaucratic failures, such as bad advice from public servants.
The Department of Finance manages the Scheme for Compensation for Detriment caused by Defective Administration (CDDA), but does not keep a tally of how much money it pays out in compensation.
Reports say the Department of Defence has paid $8.5 million and the Department of Veterans' Affairs, $2.4 million in the last ten years, while the Department of Human Services has paid out $12.5 million over three years.
CDDA payouts can include confidentiality agreements and require recipients to waive the right to take legal action.
Former Commonwealth Ombudsman John McMillan says the CDDA scheme is too secretive.
"A person who has had a dispute with a government agency should be able to talk about it publicly, equally there's a strong public interest in knowing how government resolves disputes," he said.
"A strong criticism I made back in 2009 of the scheme was there wasn't sufficient visibility and transparency of how CDDA operates, I don't think that's changed at all."