Solar leader sued

Print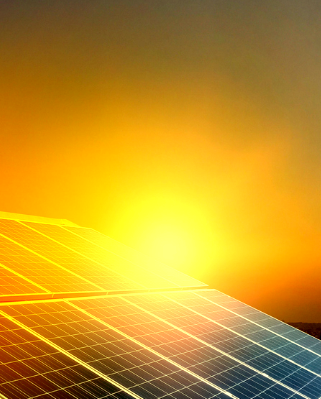 Australia's largest solar panel distributor has been accused of underpaying its staff.
Solar provider One Stop Warehouse, its founder and chief executive, Anson Zhang, and manager Jeffrey Wu and being taken to court over the alleged forced resignation of former HR manager Liesa Oldfield in November 2018, which she says led to a loss of income and "hurt and humiliation".
Ms Oldfield worked for the company for over 18 months as a human resource officer and manager, during which time she formed the view that One Stop Warehouse "underpaid its staff and did not pay penalty rates or overtime rates, nor did it pay the basic award rate of pay".
Ms Oldfield says she reported her conclusions to company management "in an effort to have the matters of concern to her rectified", and further claims the workplace "was visited by inspectors from the Department of Work Health and Safety and it was found to be non-compliant in a number of respects".
Ms Oldfield said in her statement of claim that she was "obstructed" by management in her attempts to rectify the problems, and was accused of being "unstable" and not fitting the "culture" of the business.
She said she was effectively forced to resign "to protect myself from exposure to liability for the misconduct of Anson [Zhang] Jeff [Wu] and the first respondent [One Stop Warehouse] for intentionally underpaying OSW Employees in breach of the law when they knew better".
The company has already sought to strike out Ms Oldfield's claim for $126,000 in compensation for loss of income, medical costs and "hurt and humiliation". Justice Michael Jarrett dismissed that application, noting: "I cannot be satisfied that her claim generally has no reasonable prospects of success".