State reveals data theft

Print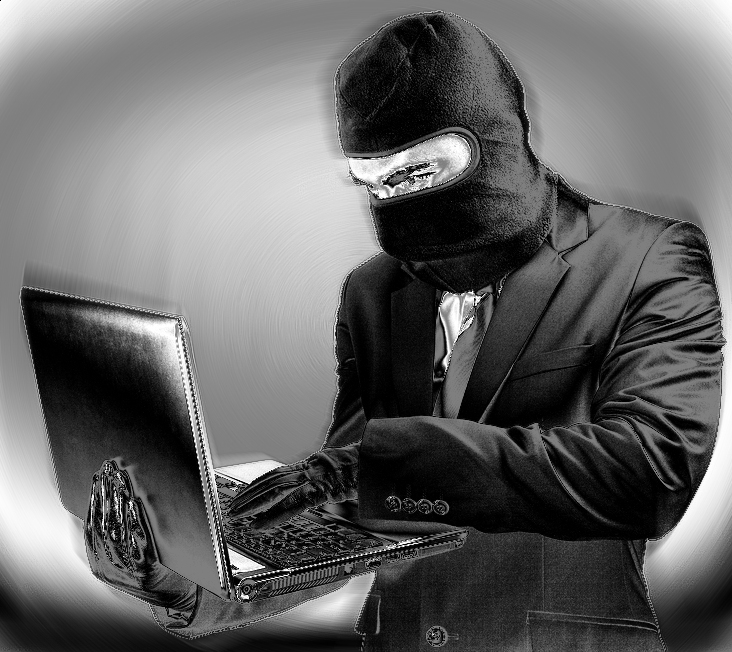 A data breach has seen work details of 30,000 Victorian public servants stolen.
Part of the Victorian Government directory was downloaded by an unknown party in late December, the Government says, including a list of work emails, job titles and work phone numbers.
"Because of this incident you may experience increased phishing, spam and social engineering attempts via your work email address and telephone numbers," an email sent to all staff reads.
"As always, you should be aware of these risks and remain vigilant when it comes to unsolicited communications via email and telephone."
The Government says no banking or financial information was affected in the breach, which has been referred to police, the Australian Cyber Security Centre and the Office of the Victorian Information Commissioner for investigation.