State summons car jobs

Print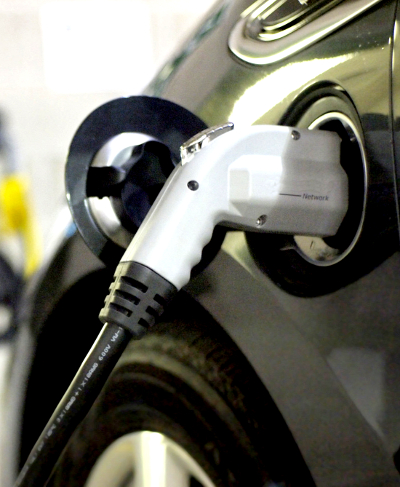 The Victorian Government wants to create hundreds of new jobs by bringing electric vehicle manufacturing to the region.
The Australian-owned SEA Electric will set up a factory in Morwell, in the state's east, and says it will eventually assemble up to 5,000 per year at the site.
"Our announcement today, the partnership with SEA Electric, is all about making sure the Latrobe Valley is the national capital for electric vehicles," Victorian Premier Daniel Andrews said.
"We said we would stand with the Latrobe Valley, we'd back the Latrobe Valley, that's exactly what we've done."
SEA Electric executive chairman Tony Fairweather says the company will train up local workers at its Dandenong plant as soon as possible.
"We're also well advanced with starting the recruitment process for Latrobe Valley residents that are willing to … start working with SEA Electric immediately in our Dandenong facility with the ability to transition back into the Latrobe Valley facility once it's ready," he said.
The Government is using money from the $266 million Latrobe Valley Support Package, though it will not say specifically how much the Government had provided or what conditions are attached to it.