Tasmanian watchdog lacks teeth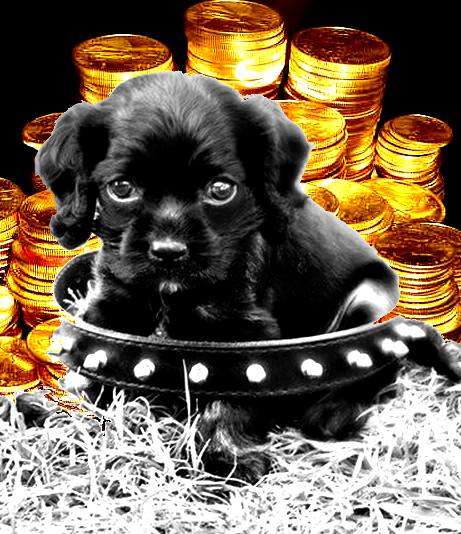 A barrister who worked with the NSW ICAC has savaged Tasmania's corruption watchdog.
Geoffrey Watson SC has reviewed Tasmania's Integrity Commission in comparison to the New South Wales Independent Commission Against Corruption.
Mr Watson's report - written in conjunction with the Australia Institute - found Tasmania's corruption court is far less effective than ICAC and its interstate counterparts.
Tasmania's anti-corruption watchdog has never held a full inquiry.
Mr Watson described public sector corruption as the "most serious crime today" but in Tasmania it is policed by a "toothless tiger".
"I was horrified when I saw there had been no public hearing, there is a power to conduct it and it hasn't been utilises in seven year, that is just wrong."
Tasmania's Integrity Commission can only investigate written complaints, and Mr Watson says its legislated process to launch investigations is complex and bureaucratic.
The official process requires a lodged complaint to be checked to see if it is in the commissions jurisdiction, and then re-assessed to work out whether it should be investigated.
Following this investigation, matters are referred to the commission's board, which decides whether to send the complaint to tribunal.
That tribunal then decides if a public hearing should be held.
Mr Watson said the commissioner should be able to use their own discretion to act.
"At the moment I am afraid the agency has let Tasmanians down, the inability of it to fulfil its purpose by conducting a public inquiry, is clear evidence that it's not working," Mr Watson said.
Mr Watson also said the commission should be better funded.
"Otherwise you have this very unbecoming matter where the agency investigating corruption amongst politicians is going to those politicians asking them for the money to do so, have a guess what the answer will be," he said.
The Integrity Commission said it was not given an opportunity to comment on the paper.
"It contains some factual errors, and ill-informed speculation about how we apply our jurisdiction and the matters we may or may not be investigating. It also contains opinions with which the Commission does not agree," the commission's chief executive Richard Bingham said.