Transparency talk seeks thinner veil

Print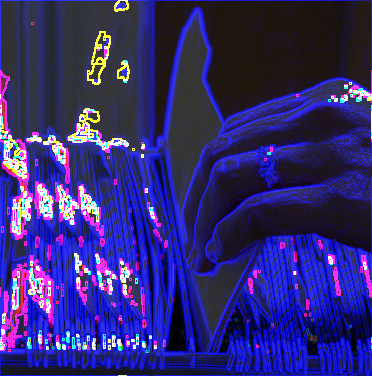 An expert on public sector integrity is today delivering a lecture titled; 'Government resistance to greater transparency: rational or self defeating?'
Queensland's Office of the Information Commissioner is hosting Australian National University Professor Emeritus Richard Mulgan, who will deliver the 2015 Solomon Lecture.
Though advocates of open government continue to proclaim the value of transparency, many government leaders, both politicians and public servants, remain unconvinced.
The lecture will critically examine a number of reasons for resistance to greater disclosure: fear of increased cost, revealing information belonging to others, inferior policy outcomes, and causing political damage to the government of the day.
"The community expects government bodies to be open, accountable and transparent," says Information Commissioner Rachael Rangihaeata.
"A more proactive public service culture of transparency is required if government is to meet community expectations and gain trust.
"Professor Mulgan's lecture will address the key issues that can hold people back from moving towards the push model of right to information, where information is available unless there is a good reason not to disclose it," Ms Rangihaeata said.
The annual Solomon Lecture honours Dr David Solomon AM, Chairman of the 2007-08 Independent Freedom of Information Review Panel which led to Queensland's right to information and information privacy reforms.
The lecture is part of activities marking Right to Information Day on 28 September 2015.
Ms Rangihaeata said, "Since 2009, the Solomon Lecture has provided thought provoking presentations to challenge thinking around greater access to government information and this year's lecture will continue that tradition."
While registrations for the intriguing talk are now closed, the OIC says it will post a copy online soon.