Tudge plugs English increase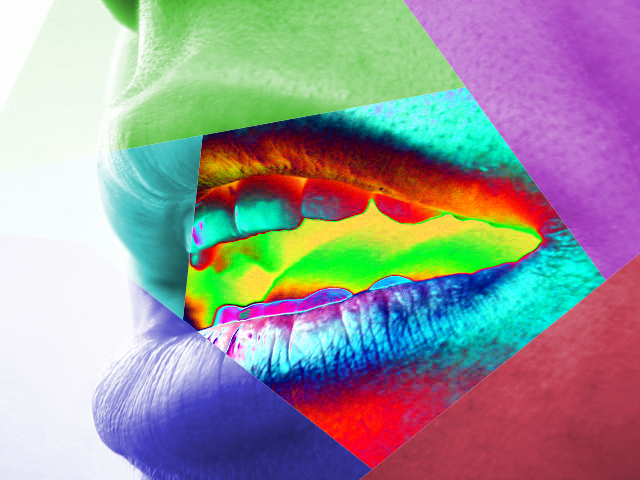 The Federal Government has renewed its push to increase language requirements for new migrants.
After the failed effort last year to require that new migrants have "university level" English skills, the Federal Government now wants to raise the bar to at least "a modest understanding" of English.
The Opposition says the current requirement for a "conversational" level of English is good enough.
Citizenship Minister Alan Tudge says close to 25 per cent of migrants who arrived between January and August last year did not speak English.
That is an increase on the 18 and 19 per cent figures reported in the 2006 and 2011 censuses.
Mr Tudge is concerned that Australia's strong multicultural basis is at risk.
"Integration of migrants has been the secret to our multicultural success but there are a few emerging, early warning signs we are not doing it as well as we used to," Mr Tudge said.
"If we are to guarantee the social cohesion of this country, if we are to guarantee a successful multicultural country into the future, then the broad Australian population needs to have reasonable English."
Mr Tudge singled out Greater Dandenong in Melbourne's south-east, as a "cultural bubble" of non-integration, where over 50 per cent of residents were born overseas.
Labor MP Julian Hill - whose electorate covers Dandenong – said it was an insult to proud Australians.
"I dare him to come with me to the Greek senior citizens in Dandenong, or the Italians in Noble Park, and explain why they're not good Australians as they don't speak perfect English," Mr Hill said.
"They built this country.
"The same is true for new waves of migrants, the vast majority of whom are learning competent English, working and contributing."