UK questions Huawei 5G involvement

Print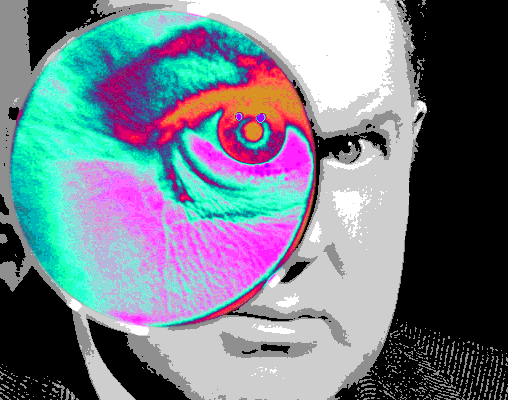 Reports say Australian security officials are glad to see the UK question Chinese telco Huawei.
The United Kingdom has been resisting pressure from the US and Australia to ban Huawei from building 5G networks, with foreign nations afraid Beijing could use such a system for spying purposes.
Britain now says its National Cyber Security Centre (NCSC) will review Huawei's participation in the rollout of 5G infrastructure, prompted by fresh US security concerns.
"The security and resilience of our networks is of paramount importance," the British Government said in a statement.
"Following the US announcement of additional sanctions against Huawei, the NCSC is looking carefully at any impact they could have to the UK's networks."
Senior security officials from the Australian Government have told reporters they welcome the UK's move.
It has also been suggested that the UK's move will prompt similar skepticism from Canada and New Zealand – the remaining members of the Five Eyes intelligence sharing network.
"Huawei is losing the battle to divide the Five Eyes allies, and this decision is a sensible and welcome step," an anonymous official reportedly told the ABC.