Warnings of later pain from temporary budget gains

Print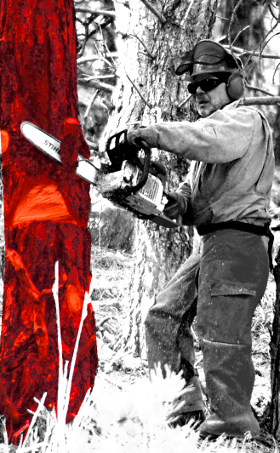 Some workers in small, targeted Federal Government agencies say scrapping the programs will save a few dollars now, but cost much more later on.
Close to 80 agencies and committees were either merged after being deemed extraneous or duplicative.
The budget savings total an estimated $19.4 million.
Dr Andrew Peters, a lecturer in veterinary pathology at Charles Sturt University, has been in charge of the Wildlife Exotic Disease Preparedness Program (WEDPP), which looks at the transition of disease from animals to humans.
Given that around half of all emerging diseases in humans come from wildlife - including HIV, SARS, Murray Valley encephalitis – Dr Peters says not funding the program to protect agricultural, economic and human health will lead to increased impacts for all three.
Similarly, representatives from the Water Services Association of Australia say the National Water Commission (NWC) has been running exemplary services on a minimal budget.
The NWC was created to independently assess water management in Australia, one of the most serious points of focus in an increasingly arid and thirsty country, but its $20.9 million worth of funding has now been removed.
In the contrary direction, a spokesperson for the Fisheries Research and Development Corporation said that while it looked like the fisheries industry had taken some sweeping cuts, the changes will improve efficiency with no big losses.