Welfare calculator backed

Print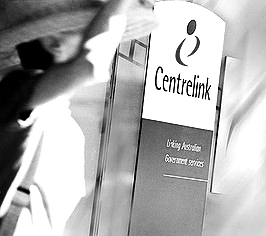 Infosys has secured almost $40 million in funding to build a new Centrelink payments calculation engine.
The new spending brings the total value of an ongoing Centrelink tech overhaul to more than $200 million.
Reports say Services Australia will use the new entitlements calculation engine (ECE) to determine the eligibility for entitlements of welfare recipients. It should become a central system for calculating how much to pay welfare recipients some time later this year.
Services Australia general manager Hank Jongen has told local tech news outlet iTnews that the latest spending is the "next step in realising the reuse of the platform".
"The Centrelink ECE project is currently in the build phase focusing on the realisation of age pension entitlement calculations this year," he said.
More details are accessible here.