Years of short-change could bring island strike

Print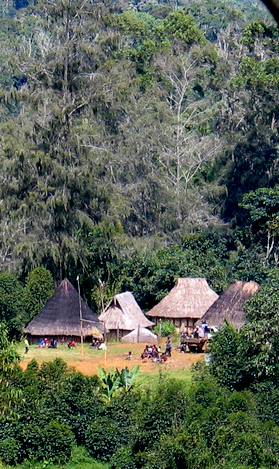 Teachers are considering industrial action on Papua New Guinea, with reports that their wages have been woefully underpaid.
The PNG Teachers Association has handed an ultimatum to the Department of Education, and say stoppages or strikes may be necessary if talks have not progressed by August.
The teachers say PNG's salary system is in tatters and has been underpaying large swathes of education staff.
The Teachers Association estimates around 25,000 teachers are not even paid the award wage.
Association official Mr Ugwalubu Mowana has told ABC News that the problem is much worse for graduate teachers, many of whom do not even have their names on the payroll.
He said that in the past, many new graduates would have been teaching for their entire first year without being paid.
Problems have reportedly been going on for over ten years, since the PNG government brought in an Australian human resources company to overhaul the teachers' payroll.
"We're still having the same human resources system managing the payroll and we're still crying foul," he said.
"So we are basically calling on the government to fix this up or give us a new system that can manage the payroll for teachers reasonably."
The PNG Teachers Association has reported the breaches of salary agreement to the Industrial Registrar.
Mr Mowana says the Registrar is aware that the Association will hold a secret ballot over industrial action in August.