Leadership Development Training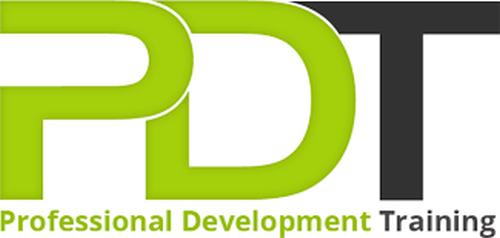 Leadership Development Training

The PD Training Leadership Development Training course is a practical course provides participants with an impactful learning journey that develops insight and skills to develop as a leader, and teaches functional management skills that are core competencies needed by people in leadership roles.
In this dynamic, 2-day professional development program, you'll learn how to be an effective leader that is self-aware, builds trust, and can inspire a high performing team. You'll also learn management skills such as problem solving, decision making, giving feedback and performance management.
Our Leadership development program is available now throughout Australia including Brisbane, Sydney, Parramatta, Melbourne, Adelaide, Canberra and Perth.

Click here to visit our website and for more information.
Please click on the Public Class tab on our site to view our Leadership Training course schedule by city or click the In-House Training tab to receive a free quote for customised courses delivered at your preferred location.
Learning Outcomes - Leadership Development Training
Leadership Training - Day 1
Understand the role of a leader, their traits, how are they different to a manager
Look beyond the common leadership stereotypes
Learn how your personality traits interact with your leadership styles
Understand what Leading with Emotional Intelligence (EI) is and choosing the best approach
Understand and Apply Situational Leadership
Building Trust
Increase the performance of your team through developing team spirit
Leadership Training - Day 2
Leading with passion and empower others to act by using rapport building techniques

Use creative problem-solving & decision-making methods
Improve your coaching and mentoring skills
Give feedback to inspire greater performance with engagement and buy-in
Identify and apply strategies to manage underperforming members of the team