CBA accused of underpayment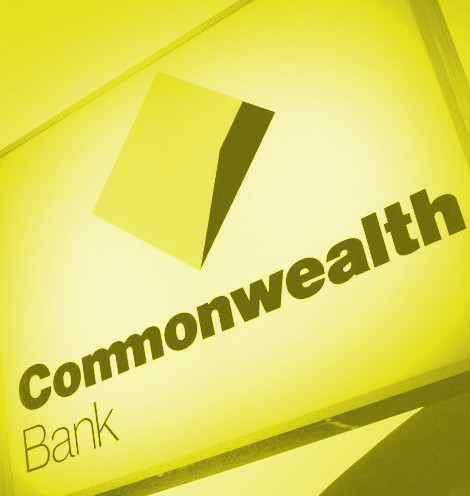 Australia's biggest bank has been accused of breaching wage deals in an alleged $16.4 million underpayment.
The Fair Work Ombudsman has filed court proceedings that also allege the Commonwealth Bank of Australia (CBA) made false or misleading statements to affected employees, saying they would be better off under its pay deals.
The Ombudsman claims the bank did not conduct proper checks or make top-up payments to ensure over 7,000 staff were not paid less than either industry minimums or collectively negotiated rates.
The court action relates to alleged breaches dating back to 2015, as workers only have a right to six years of backpay in underpayment cases.
The Ombudsman's lawyers have told the Federal Court that the CBA breached provisions that require staff to be left better off as "part of a systematic pattern of conduct".
The authorities claim the practice was undertaken knowingly - either expressly or tacitly approved by the bank.
CBA has issued a statement to the ASX that may suggest it will try to settle the matter.
"CBA and CommSec acknowledge that any instance of employees not being paid their correct entitlements is unacceptable," it said.
"CBA and CommSec will continue to engage constructively with the FWO to seek to resolve these proceedings."
Previous underpayment issues at the bank were blamed on human resources and payroll systems.
In the current matter, CBA says it has not signed any new "individual flexibility arrangements" with staff in the last two years.
Those agreements were responsible for more than $5 million of the alleged underpayments.