Cyber threats never ease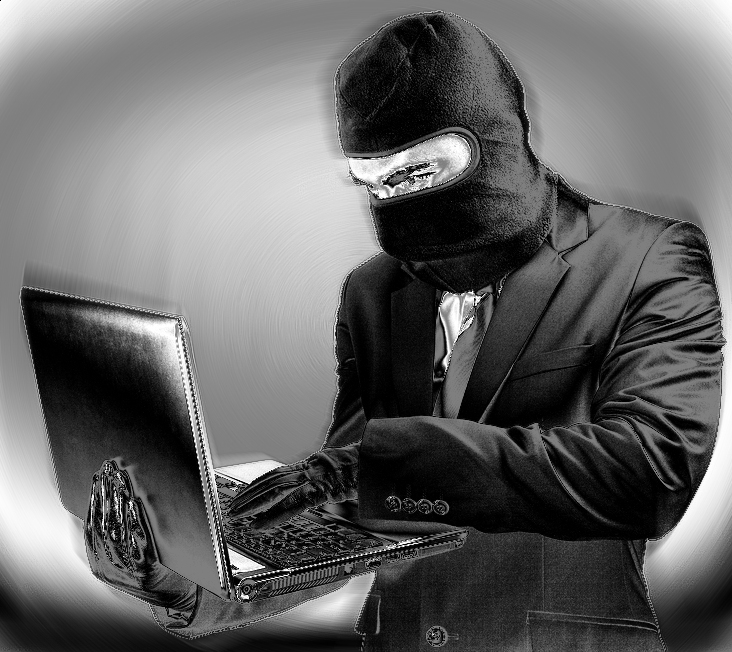 The Defence Minister says constant cyber-attacks are the "new normal", blurring the lines between "peace and war".
Defence Minister Linda Reynolds made the comments at the release of the Australian Cyber Security Centre's (ACSC) first annual cyber security threat report.
"We're now facing an environment where cyber-enabled activities have the potential to drive disinformation, and also directly support interference in our economy, interference in our political system, and also in what we see as critical infrastructure," Senator Reynolds said.
"This type of activity really does blur what we previously understood to be peace and war, which is what we call that grey zone in between."
Reports say the Government is working on a plan to make it mandatory for operators of critical infrastructure - like banks, telecommunications and utility operators - to report cyber-attacks.
The ACSC's report says it responded to 2,266 incidents and received 59,806 cybercrime reports in the 12 months to June 30.
There were two notable "spikes" in that time – the first was in October 2019 when a widespread malware called Emotet targeted sensitive personal and financial information, sending out thousands of unsolicited and malicious emails each day.
The second spike has been described by the ACSC as "COVID-19 themed cybercrime".
"At one end of the spectrum there are opportunistic cyber criminals who target Australia and Australian companies for financial gain," Senator Reynolds said.
"And at the other end of the same spectrum, there are sophisticated and very well-resourced state-based actors who are seeking to interfere in our nation."