Dodgy health certs spotted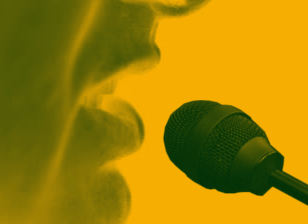 Two officers of the former Department of Immigration and Border Protection have been found to have engaged in corrupt conduct.
A joint investigation between the Australian Commission for Law Enforcement Integrity (ACLEI) and the Department of Home Affairs called 'Operation Ajax' has found officers identified as Officer Q and Officer H both used fraudulent medical certificates for leave.
Officer Q was found to have used the certificates for leave on 28 occasions, while Officer H was found to have provided six fraudulent certificates.
As a result of those actions, Officer Q received approximately $9,270 to which they were not entitled, while Officer H received approximately $384.75.
Integrity commissioner and head of the ACLEI Jaala Hinchcliffe says the investigation should remind agency staff of the integrity risks and the need for consistent integrity education.
"Operation Ajax presents as a timely reminder of the need for appropriate supervisor vigilance and adherence to policy in areas of ostensibly 'routine' administration that may be open to corrupt exploitation," Ms Hinchcliffe said.
"Managers can drive positive attendance by setting early, clear and realistic expectations in line with organisational culture and individual requirements."
The investigation began in March 2017, looking at leave taken by Officer Q from August 2011 to July 2017 using fraudulent medical certificates.
Officer Q was sentenced in the ACT Magistrates Court in September 2020 to a 12-month good-behaviour bond and 200 hours of community service and ordered to reimburse $4,564.12 within two years.
The Department of Immigration and Border Protection has since become the Department of Home Affairs, and says it has implemented several strategies and fraud controls to address issues.
The Home Affairs Fraud and Corruption Control Plan (FCCP) was launched in July 2021, and summarises key areas of fraud and corruption risks.