IBM in back-pay drive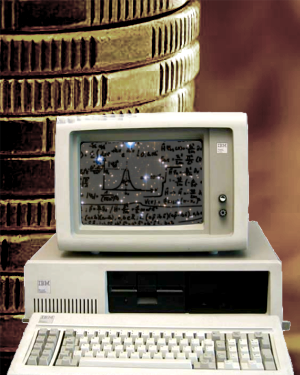 IBM Australia is back-paying over $12 million to staff.
The tech giant has back-paid 1,647 of its Australian workers a total of $12.3 million for underpayments it made between 2012 and 2020.
The company self-reported the issue to the Fair Work Ombudsman (FWO) last year after an internal review found it had failed to apply the relevant awards.
At IBM's contact centre in Ballarat, "a significant" number of casual staff were paid minimum wage instead of the higher rates and entitlements under the applicable Award.
Repayments ranged from under $1 to over $145,000, and IBM says they were completed by 1 February this year.
IBM has entered into an Enforceable Undertaking (EU) that requires it to calculate and pay outstanding amounts to every affected employee by 16 October this year.
"Under the Enforceable Undertaking, IBM has committed to stringent measures to comply with the law and protect its workforce," Fair Work Ombudsman Sandra Parker said in a statement.
"This includes engaging, at its own cost, an expert auditing firm to conduct an independent assessment of the outcomes of its rectification program and to audit its compliance with workplace laws over the next two to three years.
"This matter serves as a warning to all employers that if you don't prioritise workplace compliance, you risk underpaying staff on a large scale."