Mental focus guides safety month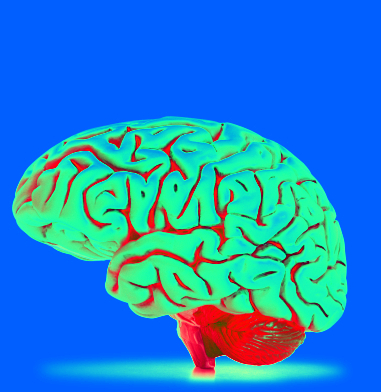 This week of National Safe Work Month is focused on mental health.
Workers are being urged to take time to focus on their mental wellbeing, while employers are asked to make their staff's mental health a priority.
Experts say that providing a mentally healthy work environment is an increasing priority for businesses and governments, particularly during the COVID-19 pandemic.
Safe Work Australia has provided an infographic on managing psychosocial hazards at work, and is calling on employers to identify, assess and manage psychosocial risks at work using the free People at Work online tool.
"A recent Australian study found COVID-19 has had a negative impact on the mental health of supervisors and workers in many industries," says Head of Workplace Health and Safety Queensland Tony James.
"The study revealed 38 per cent of supervisors and 27 per cent of workers reported feeling mentally unwell in the last 12 months, with 53 per cent and 45 per cent respectively saying the negative change was directly due to COVID-19.
"We are living and working in unprecedented times where staying connected is paramount. Mental Health Week puts the spotlight on what we can do to ensure the health and wellbeing of our workforce."