NSW slams strikes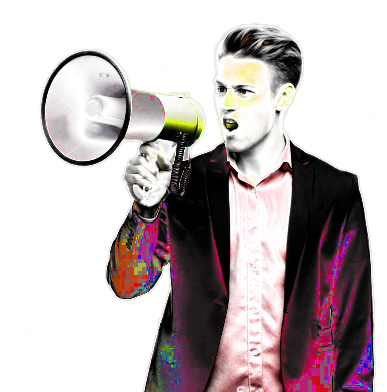 The NSW Government is looking to increase fines for illegal strikes, ahead of planned industrial action next week.
The government has put forth amendments to the Industrial Relations Act that would increase the maximum penalty for striking to $55,000 for the first day, then a further $27,500 for each day the strike continues.
A second offence after the initial penalty would attract a $110,000 maximum penalty, followed by an additional $55,000 for each day the contravention continues. The penalties would apply to industrial organisations or employers, not individuals.
The government wants the amendment passed before a planned teachers' strike next Thursday.
"We want to put a stop to this sort of disruption and disorder and use the established mechanisms of the Industrial Relations Commission to resolve disputes without hurting innocent citizens," NSW minister for finance and employee relations Damien Tudehope said.
"We have the Industrial Relations Commission and associated legal frameworks in place to deal with industrial disputes in a fair and reasonable manner.
"This is a well-established system of conciliation and arbitration and yet some unions continue to flagrantly disregard orders of the Industrial Relations Commission at the cost of everyday people."
The government considers both the May 4 teacher's strike and the June 8 public sector worker's strike as illegal industrial action.
A number of sectors are planning to strike next week, with the NSW Teachers Federation and the Independent Education Union of Australia (IEUA) (NSW/ACT) planning a 24-hour strike for June 30 by both public and Catholic schools.
NSW Teachers Federation president Angelo Gavrielatos says the recent NSW budget did little to address teachers' problems.
"We have a profession in crisis and a government that refuses to act. Our children can't put their education on hold and wait for the Premier and his government to stop ignoring their needs. They need real action now," Mr Gavrielatos said.
The NSW Nurses and Midwives' Association (NSWNMA) has a strike planned for next Tuesday.
"The sheer lack of transparency is palpable. There are widespread staffing deficits right across the state now and there is no guarantee that the government's 'health workforce boost' will be utilised to plug gaps in the staffing rosters now," NSWNMA acting general secretary Shaye Candish said.