Optus hack hits rating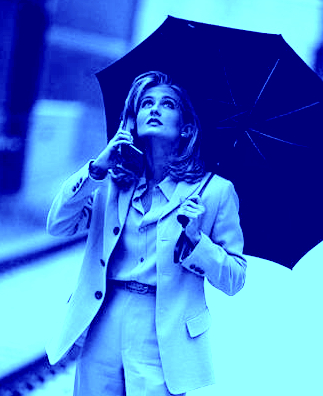 New stats show Optus suffered a $1.2 billion blow after last year's cyberattack.
Brand Finance Australia's annual analysis of the country's most valuable brands has seen Optus plummeting down the rankings, which were topped by Woolworths, Telstra and Commonwealth Bank.
Optus had been on track for one of its biggest years of growth in brand value before a cyberattack last September resulted in a serious customer data breach.
Instead of growing from its $4 billion brand valuation in 2022 to a forecast $4.5 billion, it instead fell to $3.3 billion.
"When you have a one-off event like that, the pernicious effect of it can be very profound," says Mark Crowe, managing director of Brand Finance Australia.
"A one-off event that creates negative sentiment can wipe out five years of continual growth in brand strength."
The value of the top 100 Australian brands rose by 15 per cent to a record $194.7 billion in the space of a year.
Brand Finance uses two main metrics: "brand value" and "brand strength".
Bunnings topped the list with a Brand Strength Index of 88.2, while Optus fell 27 places with a 9.8 point decline in brand strength, from 14th to 41st.
Optus' managing director of marketing and revenue, Matt Williams, concedes that it has been a challenging few months.
"The results aren't surprising, but they are disappointing. We are taking steps to rebuild confidence in Optus," he said.
"We are seeing improvements in brand momentum, and we are dedicated to continuing to do better for our customers."
Medibank's brand would also have likely been hit hard by its massive data hack, which wiped $1.8 billion from its market value in one day, but Brand Finance's calculations for its 2023 list were compiled in early October – two weeks before the health insurer's breach.