Pay rises slow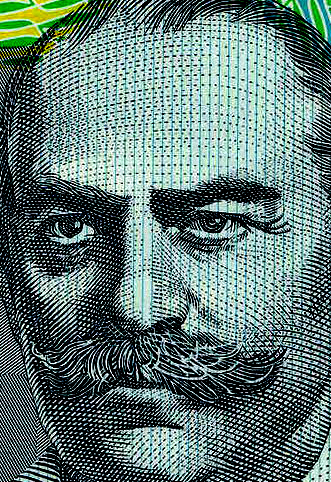 Reports say pay rises in private sector enterprise agreements appear to have flatlined.
Pay rises are stuck at less than 3 per cent a year and their coverage has fallen below 11 per cent of the sector, according to bargaining trends data released by the Department of Employment and Workplace Relations.
The stats also show new agreements approved in the September quarter - after inflation started soaring to record highs - continued to average 2.9 per cent a year.
The most recent agreements from the first half of December show wage rises averaging just 2.8 per cent a year, according to data from the Fair Work Commission.
This is despite Treasury analysis showing wages overall have been growing at the fastest rate in almost a decade during the period since the Albanese government came to office in May.
United Workers Union national secretary Tim Kennedy says average wage growth in agreements shows "where unions are strong and collectively bargaining they are getting wage outcomes in excess of the average".
"Where there are no unions and unions are weak they are getting that outcome or less," he said.
"Unions are only working for the strong and not for all. That will be a test [of the government's new bargaining laws]."
Wages grew 1 per cent in the September quarter for an average pay rise of 3.1 per cent through the year, but individual arrangements were the strongest contributor to this growth, rather than collective agreements, the ABS says.