WA issues health boost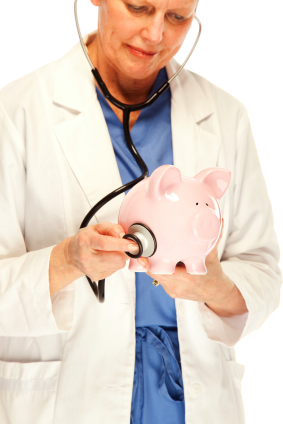 WA has fast-tracked public sector health workers' cost of living bonuses.
The state government is forking out payments of up to $3,000 for public sector nurses and midwives as part of a wages deal designed to recognise the valuable work of health workers.
The cost-of-living bonus will be provided as a one-off payment to more than 18,500 public sector nurses and midwives in WA, calculated on a pro-rata basis for part-time and casual employees.
The WA Premier has also announced that wage increases ranging from 3.0 per cent to 4.5 per cent backdated to 12 October 2022 will be delivered soon.
This comes alongside a 0.5 per cent per annum increase to workers' superannuation contributions for two years.
Premier Mark McGowan said the increase is higher than those of the NSW, Victoria, NT and federal governments.
"Nurses and midwives are vital to our public health system and we thank them for their continued efforts for the patients of Western Australia," the premier said.
Negotiations on a new industrial agreement for health workers continue, with a permanent pay increase expected to form part of the final agreement with the nursing union.
"We are working to finalise an agreement with the nurses union but did not want our hard working nurses and midwives to have to wait for their pay increase while bargaining continues," WA health minister Amber-Jade Sanderson said.
"Importantly, we are also progressing the implementation of nurse-to-patient ratios which are an historic reform and have been on the Australian Nursing Federation's log of claims for 25 years."