Airlines in bailout stoush

Print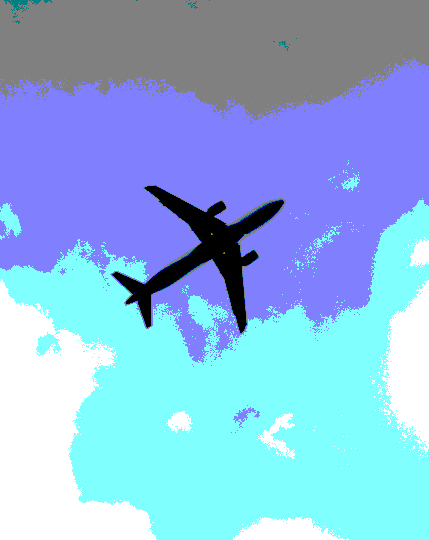 Virgin Australia wants the ACCC to investigate claims by Qantas about potential bailouts.
Both Qantas and Virgin are cancelling international services and dramatically slashing their domestic routes due to COVID-19 travel restrictions.
Qantas CEO Alan Joyce has told Qantas staff during a conference that any Commonwealth support to the airline industry must be "across the board", not just for one company.
He had earlier suggested on Sky News that the Federal Government cannot pick "winners and losers" when it comes to propping up airlines, and it should not be supporting companies that had been "badly managed".
Reports say Mr Joyce specifically mentioned Commonwealth support for Virgin Australia, and the potential for nationalisation, but a Qantas spokesperson later strenuously denied that claim.
Still, Virgin Australia CEO Paul Scurrah has written to the Australian Competition and Consumer Commission (ACCC).
"I have today written a letter to Rod Sims, chairman of the ACCC, to investigate public commentary and an industry-wide campaign that is designed to ensure a lessening of competition in the aviation sector," Mr Scurrah allegedly stated in an email to staff.
"I am in daily discussions with Government to ensure we get the support we need to get through this and have been advocating on behalf of Virgin Australia Group and the industry as a whole.
"In the meantime, we have been speaking to the media to ensure that this commentary is balanced with a response from us."
The ACCC has not commented on the letter from Mr Scurrah.