Apple settles on slowed phones

Print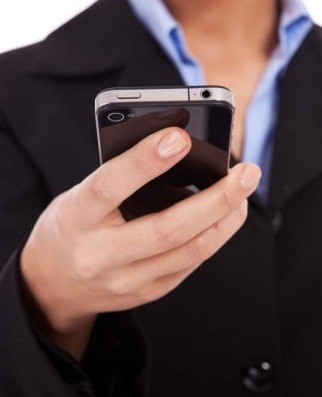 Apple has reached a $150 million settlement over 'throttling' in the US.
Apple has agreed to pay pay $US113 million ($154 million) to settle claims made by 33 US states and the District of Columbia that it intentionally slowed down older iPhones to mask battery issues and push users onto new devices.
It come on top of a settlement Apple reached in March to pay affected iPhone owners up to $US500 million ($685 million) to stem a class action.
The matter began in 2016 when Apple updated software on models of the iPhone 6, 7 and SE to throttle chip speeds. It took these steps to cover up the fact that aging batteries on the devices could send power spikes to the phone's processor and cause it to crash.
The coalition of US states argued Apple acted deceptively, and should have disclosed the issue and offered to replace batteries.
"My colleagues and I are trying to get the attention of these big tech companies, and you would hope a multimillion-dollar judgment with more than 30 states will get their attention," Arizona Attorney General Mark Brnovich said.
"Companies cannot be disingenuous and conceal things."
Apple has denied any wrongdoing and made no comment on the settlement.
The company has agreed to provide "truthful information" about iPhone power management across its website, software update notes and iPhone settings for the next three years.