APS tweaks suggested

Print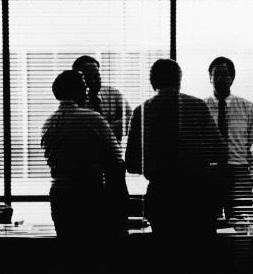 A review has found the APS needs some new accountability measures, but nothing "radical".
The Australian Public Service Commission has announced it will undertake a range of cultural, training and accountability reforms to strengthen institutional integrity, following former APSC boss Stephen Sedgwick's report into institutional integrity.
Mr Sedgwick says the current approach does not require "radical additional changes", but does need to adopt more common language and perform a "stocktake" of current integrity training materials.
Mr Sedgwick says he found that the APS is broadly delivers on its 'pro-integrity' culture, and can now pursue "no regrets" reforms to keep those standards high.
"Options are available to better ensure that awareness about potential integrity concerns and the skills to address them are continually refreshed as new risks emerge, as individuals assume additional leadership responsibilities, and for each succeeding generation of public servants," Mr Sedgwick wrote.
The APSC says it will accept all 10 recommendations from the report into institutional integrity.
"Many of the recommendations in the report align with the current priorities of the commission, including the development of mandatory integrity training and a refresh of guidance materials on integrity issues. The commission will now focus on the implementation of these recommendations," APSC boss Peter Woolcott said.