Bias training effects unchecked

Print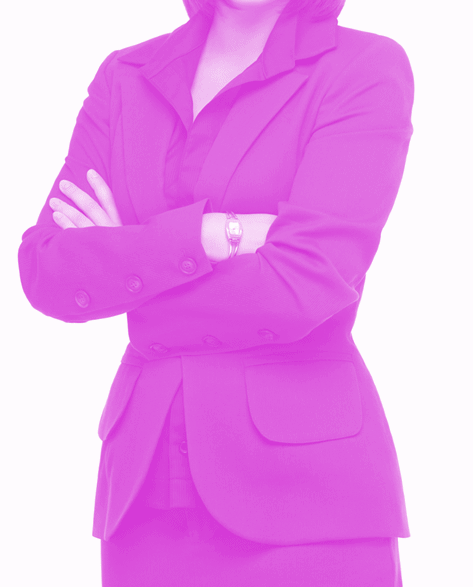 Workplace researchers say training to reduce gender bias may be "lip service" that covers up the fact that things are getting worse.
A number of government departments are fighting back against 'unconscious bias' through training programs.
But researchers Sue Williamson and Meraiah Foley say the training may not mean much, and has been shown in international studies to backfire by entrenching gender bias.
In a review published in the Australian Journal of Public Administration, they found that most departments using the training did not have mechanisms to measure its impact.
Some APS managers said the training paid "lip service" to gender equality, though most still supported the workshops.
The Australian Public Service Commission says unconscious bias training is not the only initiative aimed at reducing gender inequality.
Agencies are also pushing to improve the availability and take-up of flexible work, increase the number of women in leadership positions, review recruitment practices and smooth the transition back to work after parental leave.
The latest study into gender equality in the APS said there was no evidence that the impact of anti-bias training is being measured.
"Without more robust data, agencies will continue to invest resources in such training, with limited awareness of its effectiveness," it said.