BoM staff increase action

Print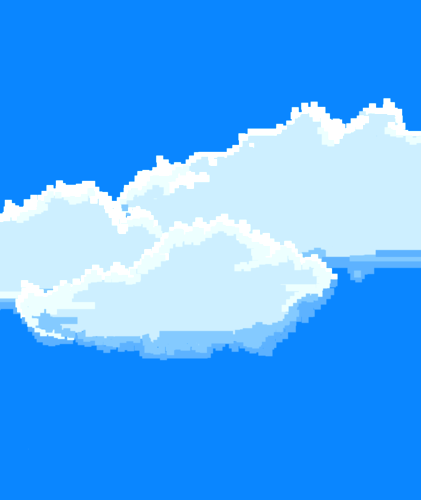 BoM staff are ramping up their industrial action campaign.
Public servants at the Bureau of Meteorology will now take rolling strike action at any time, stepping up the fight for a new workplace deal.
The agency's 1600 staff have been without a pay-rise for more than four years.
Department heads have refused conciliation before the industrial umpire, leading workers to ramp up their activities.
The CPSU and Fair Work Commission are both pushing the bureau to accept conciliation, but it has so far ignored the call, according to union secretary Beth Vincent-Pietsch.
"Enterprise bargaining across Commonwealth agencies has been difficult, but weather bureau bosses have taken it to a new low in their lack of respect for hardworking staff," she told Fairfax.
"This matter should have gone to conciliation months if not years ago, rather than allowing weather bureau bosses to continue trying to railroad through a dodgy agreement.
"BoM bosses are still pushing a punitive agreement that targets many of its harshest cuts at frontline staff working shifts and in remote locations, showing their agenda threatens to undermine the bureau's fundamental purpose."
Union members at the bureau have been engaging in rolling strikes at times that cause the most disruption to management, and are now taking blocks of strike action at any time of the day or night.