Citizens want EV boost

Print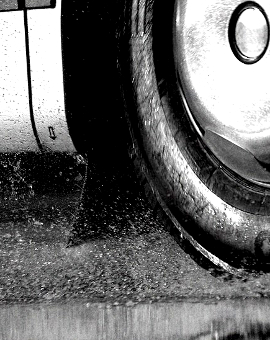 A new report shows many people want an end to new petrol car sales.
A panel of 211 "everyday Victorians" has provided input for an Infrastructure Victoria consultation program.
"By 2030, there would be no new petrol or diesel cars sold — they would all be electric or hydrogen-powered," the report proposes.
"It would be compulsory for all new property developments to have electric charging stations, and governments would offer generous subsidies to encourage drivers to trade in petrol-guzzling cars in favour of low or zero emission vehicles."
Other key recommendations include increasing charging stations in public hotspots, creating schemes to cover vehicle emissions and the trade-in of combustion engine cars. It also calls for governments to use electric fleets.
Panel members were of all ages; about a third were migrants to Australia, sixty per cent were male, and about ten per cent were electric vehicle owners.
Infrastructure Victoria's deputy chief executive Jonathan Spear said people are aware that transport-related emissions have not moved much in decades.
"We're having a really good look at the practicality of phasing out sale of petrol and diesel cars by 2030," he said.
"Governments around the world are thinking really hard about how to accelerate the uptake of electric vehicles.
"We have given this report from the community to the Victorian government already for them to think about."
Electric vehicles made up just 6,900 of the 916,968 new cars sold last year. The cheapest new electric car on the market costs $43,990.