COVIDSafe costs continue

Print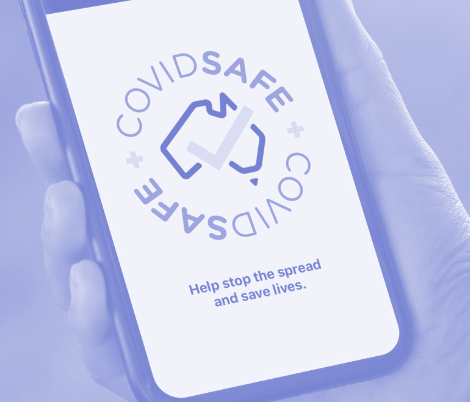 The Federal Government has revealed that its COVIDSafe app costs at least $100,000 a month to operate.
Digital Transformation Agency boss Randall Brugeaud has appeared at a senate estimates hearing. Asked about the cost of the COVIDSafe app, he said that the infrastructure alone is worth $100,000 a month.
"COVIDSafe has moved into what we call the business-as-usual state and so we apply very small amounts of maintenance," he said.
"It costs about $100,000 per month to run the infrastructure, and we've made a provision for about $200,000 per month to allow us to make future changes.
"That isn't money that must be spent, but we've estimated about $200,000 a month for future feature changes that may be required by the Department of Health."
Mr Brugeaud said these figures are in addition to the $6.7 million that the app has already cost to date, $5.8 million of which went towards development.
Hosting the app on Amazon Web Services had cost about $900,000 as at January 31.
This is despite the fact that the app is not a central method for contact tracing teams in the states and territories.
In the case of the recent Northern Beaches outbreak, NSW Health only identified 81 close contacts using the app, of which just 17 were not identified through other means.
"I know it seems like a small number… but just think through 17 people gone undetected and what that might look like in terms of shutdowns," social services minister Anne Ruston told senate estimates.
"Even though it may seem like a small number, that could have a very significant impact on the health outcomes or the economic outcomes for our country."
She added that the "app was designed at a time when perhaps we thought there were going to be a lot more cases".
Mr Brugeaud said it is up to the Department of Health to decide whether the app should be scrapped.