Drivers resign over EBA

Print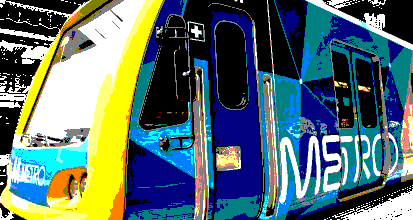 Melbourne train drivers are leaving their union en masse over what they say are unsafe workplace conditions.
Hundreds of Metro Train drivers have quit the Rail, Tram and Bus Union (RTBU), resigning in protest against new rostering rules. They say there as a serious danger of fatalities when drivers are forced to drive on the same track multiple times a day.
The exodus follows an agreement that was struck between the union and Metro Trains, with an enterprise bargaining agreement (EBA) vote that passed by a margin of less than 1 per cent in May.
Drivers are concerned about their new rosters, as well as it potential to allow workers to drive on their own with less supervised training than they had in recent years.
The RTBU has acknowledged that nearly 600 members have resigned from the union due to their "discontent". Locomotive drivers make up just a third of the union's members.
"Following over 100 bargaining meetings, these conditions are what was able to be negotiated by the responsible officials amidst the looming pandemic," RTBU state secretary Luba Grigorovitch told the ABC.
"While it was negotiated for priority to be given to volunteers looking to work closer to home, the Victorian branch of the RTBU is currently investigating further ways in which the impacts of these current circumstances can be mitigated for drivers to ensure a safe workplace."