Gag order silence slammed

Print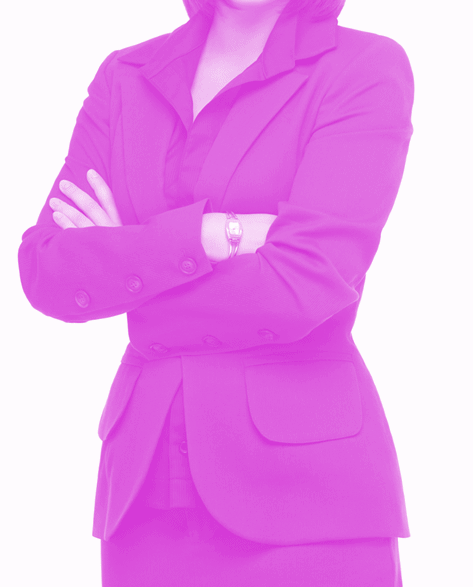 Workplace sexual harassment claims have increased across the country over the past two years.
Experts say that less than 20 per cent of women report workplace sexual harassment, and when they do, many are forced to sign a confidentiality agreement to receive compensation.
"We have these layers and layers of confidentiality that add up to, overall, a silence," says associate professor in law at the University of Technology Sydney Karen O'Connell.
"And it makes it very difficult for us to know, from the outside, if that system is working at all."
Workplace sexual harassment complaints have increased in every jurisdiction except New South Wales since 2017-2018, according to data from state and federal human rights and equal opportunity commissions.
Victoria saw 134 injury claims involving possible sexual harassment made to WorkSafe Victoria in the 2019/20 financial year, but the true rate of sexual harassment is almost certain to be much higher.
The Federal Government says it is making changes in response to the Sex Discrimination Commissioner's landmark report into workplace sexual harassment.
But any useful changes to the way non-disclosure agreements and workers' compensation claims are handled are not high on its list.
The Government has also held back from accepting the report's recommendation to impose a positive duty in the Sex Discrimination Act. This would see employers encouraged to eliminate sexual harassment from the workplace, and giving the Australian Human Rights Commission (AHRC) powers to enforce it.
Instead, the government says it is on state work health and safety laws to make the improvement.
Work health and safety ministers should meet to discuss their response to the Respect@Work report in coming weeks.
Safe Work Australia has released guidelines on sexual harassment, but associate professor in Law at the University of Sydney Belinda Smith says the individual state regulators still need to enact them.
She has called for a complete overhaul of the culture of workplace health and safety (WHS) agencies.