Gas heads join climate board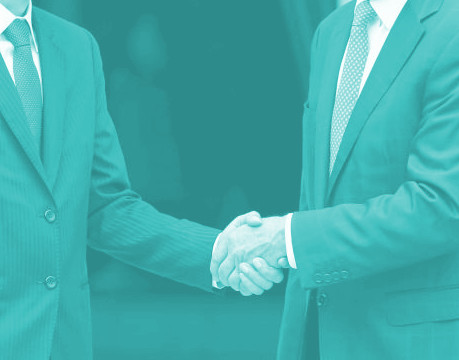 The Federal Government is bringing in big business lobbyists and gas industry figures to overhaul its Climate Change Authority (CCA).
Former Origin Energy CEO Grant King has been appointed chair of the CCA, while long time Santos executive Susie Smith has been appointed to the CCA board.
Both are deeply involved in running and lobbying for fossil fuel industries.
Mr King has been a major cheerleader for the expansion of the $80 billion LNG export industry in central Queensland, and is a former president of the major business lobby the Business Council of Australia. He is also on the board of the main oil and gas lobby, APPEA, which has campaigned strongly against many climate policies.
Ms Smith is also the head of the Australian Industry Greenhouse Network, a lobby representing the largest fossil fuel producing and consuming industries, which have referred to themselves in the past as the 'Greenhouse Mafia'.
Mr King has been tasked with 'refreshing' the Climate Change Authority; in which the Federal Government has shown almost no interest in recent years. He is expected to help the CCA come up with a plan for Australia to move towards net zero emissions by 2050.
Mr King has been critical in the past of state-based renewable energy targets, but says he is now keen to work on "practical responses and solutions".
"For many years I have considered the challenge of reducing emissions while growing our economy and jobs to be one of the most pressing challenges facing our community," he has told reporters.
Federal Energy Minister Angus Taylor announced the appointments of Mr King and MsSmith as well as former managing director of the Bank of New York Australia John McGee.
"These new members will play a key role in ensuring the authority provides robust advice to government on emissions-reduction policy," Mr Taylor said.
"Grant King is perfectly suited for this important role with his extensive background across many parts of the energy sector. He's demonstrated his policy capability with the King Report which is currently being implemented by the government. I look forward to working with Grant in this new role."
The report Mr Taylor referred to is a government-instigated review headed by Mr King last year, which looked at emissions-reduction policies. The report has been controversial as it recommended the funding rules for the Australian Renewable Energy Agency and the Clean Energy Finance Corporation be changed to allow investments in fossil fuel technologies.