Google backs off binary ads

Print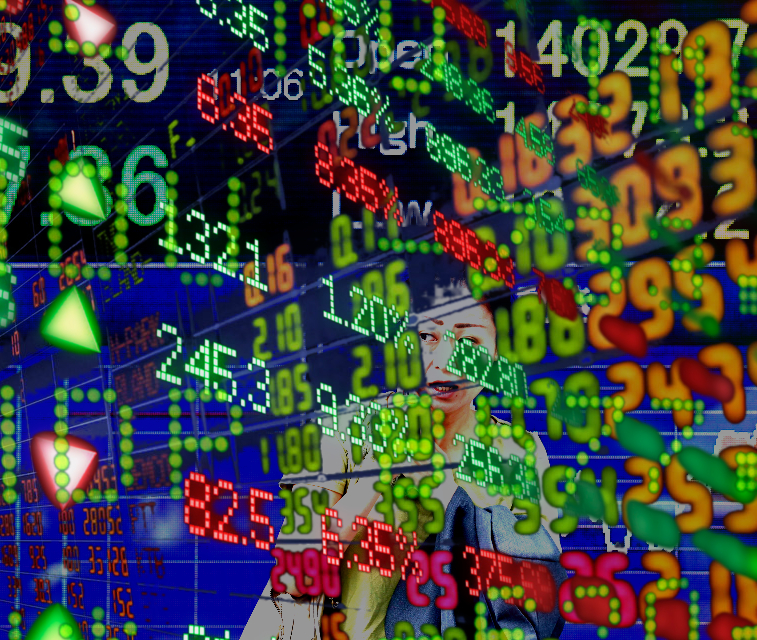 Google says it will stop carrying advertisements for binary options trading and other risky financial schemes.
The tech giant made the decision based partly on complaints made by the Australian Competition and Consumer Commission (ACCC).
The ACCC says there has been a nine-fold increase in binary option scams in the last four years, leading investors to lose hundreds of millions of dollars in the highly speculative form of trading.
Experts have described binary options trading as closer to gambling than investment, with schemes often run by unlicensed operators online, or simply out-and-out scams.
The ACCC recently spoke out about Google ignoring requests to stop showing advertisements for binary options.
"I would like Google to follow the request of regulators," ACCC deputy chair Delia Rickard told the ABC.
"ASIC [Australian Securities and Investments Commission], the US financial services regulator, the Canadian ones have all asked Google to stop showing results for binary options.
"Unfortunately it does appear they're still showing them."
Within days, a blog post from Google's director of sustainable ads, Scott Spencer, announced a crack down on advertisements in "unregulated or speculative financial products".
ASIC's head of market supervision Greg Yanco welcomed the move.
"It will go a long way to making sure consumers are not exposed to risky products and unlicensed activity," he said.
"Binary options are risky products that promise high returns quickly.
"However, the reality is quite different — up to 90 per cent of consumers lose their entire investment."
In 2017, Apple banned apps that facilitated binary options trading, while Facebook banned binary options advertisements.