ICAC cuts cause concern

Print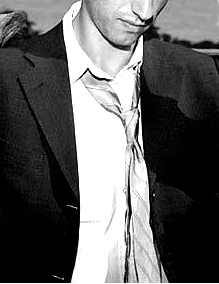 There is concern that budget cuts will let corruption reign in NSW.
The state's Independent Commission Against Corruption (ICAC) and the NSW ombudsman both face cuts of $3.4 million, while the NSW Law Enforcement Commission will be cut by $3.3 million.
ICAC chief commissioner, Peter Hall, says the funding cuts could have an "immediate and serious" effect on the fight against corruption.
Audits as well as reviews dominated by LNP members have found that ICAC's current funding model threatens its independence.
But even so, the Berejiklian Government is persisting with cuts in the form of efficiency dividends and cost savings.
The Premier's department has issued a statement saying "integrity agencies can request supplementary funding at any point."
Anthony Whealy, a former ICAC assistant commissioner and current chair of the Centre for Public Integrity, says it is not good to send departments cap-in-hand to the Government.
"There is an overwhelming case to permit ICAC's budget to be determined by an independent body and not by bureaucratic oversight," he said.
"ICAC's work is too important to be diminished by cuts of this kind. Perception is everything. Here, the perception is that the government wants to weaken the watchdog, precisely at a time when it should be strengthening it."