Logan mayor faces charges

Print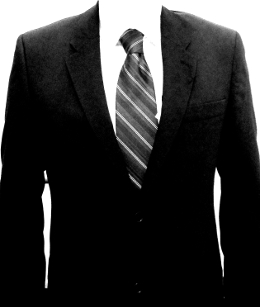 Logan City Mayor Luke Smith has been hit with several corruption charges.
Queensland's Crime and Corruption Commission (CCC) has charged Cr Smith with official corruption, perjury and failing to correct his register of interests.
Cr Smith said he would vigorously defend the charges.
"For the past year I have been willingly and openly assisting the CCC with their investigation as part of Operation Belcarra," he said on Twitter.
"To this day I have not been given the details of the allegations sitting behind these charges but I will be absolutely fighting this to the end."
The CCC's Operation Belcarra has been investigating the conduct of candidates in south-east Queensland councils during the 2016 local government elections.
Logan is the only jurisdiction still under investigation.
The CCC alleges the Logan mayor "knowingly gave false testimony at a public hearing related to Operation Belcarra".
Reports say the official corruption and failing to correct his register of interests charges relate to a 10-person boat Cr Smith allegedly received from a Chinese developer.
The developer also donated tens of thousands of dollars to Cr Smith's election campaign fund.
Cr Smith allegedly sold the boat last year.