Nine suffers cyber attack

Print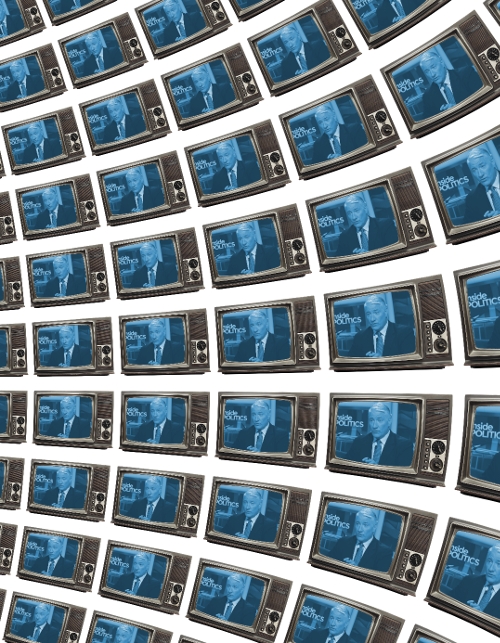 Channel Nine's live broadcasts were disrupted by a cyber attack over the weekend.
The broadcaster had to cut its Sunday morning news program, Weekend Today, and its afternoon news program did not go to air in Melbourne, after the attack.
"Our IT teams are working around the clock to fully restore our systems which have primarily affected our broadcast and corporate business units," Nine's director of people and culture Vanessa Morley said in an all-staff email on Sunday.
"Publishing and radio systems continue to be operational.
"While our IT teams work through this issue, we ask that all employees, in all markets, work from home until further notice."
The Sydney Morning Herald, which is owned by Nine, said the station had been infected with "some kind of ransomware" attack, using techniques not previously seen in Australia.
Investigators from the Australian Cyber Security Centre have been called in to assist.
"This is a timely reminder that Australians cannot be complacent about their cyber security. Cyber security is a team effort and a shared responsibility," Assistant Minister for Defence Andrew Hastie said.
"It is vital that Australian businesses and organisations are alert to threats and take the necessary steps to ensure our digital sovereignty."