Pallas makes credit call

Print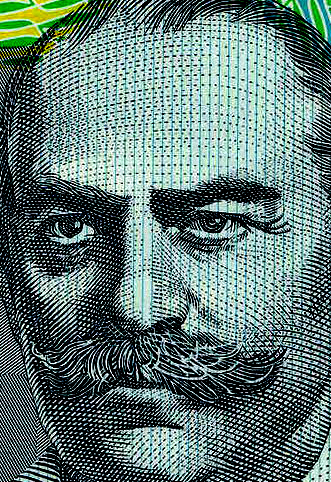 Victoria's treasurer has called on the Federal Government to help drive down credit card interest rates.
Victorian Treasurer Tim Pallas has written to federal Treasurer Josh Frydenberg and the heads of Australia's major banks, calling for a review of credit card interest rates.
The current cash rate is 0.1 per cent, but interest rates on some credit cards are upwards of 20 per cent.
Mr Pallas says banks are raking in excessive interest rates while consumers struggle in tough economic times.
"This is unreasonable, it's unfair, it's unconscionable and the banks really do need to amend their behaviour," he said.
Reserve Bank Governor Philip Lowe recently expressed "frustration" about the high interest rates on some credit cards, urging Australians to find "better products".
"People write to me all the time saying 'this is a disgrace, how can this possibly be', and I have to say I don't have a good response for them other than there are credit cards in the Australian marketplace with much, much lower interest rates," Dr Lowe said in February.
"Some with perhaps high single digits. And as I say to people with mortgage debt – shop around – because there are good products out there in the marketplace that offer people much better deals.
"If collectively, we as Australians do move to the better products, then the banks will have to withdraw the bad ones."
The Treasurer says he shares the frustrations.
"We believe that consumers should not be exposed to an unreasonable or an unfair burden as a result of excessive rates," Mr Pallas said.
Current rules effectively cap the maximum interest rate at 48 per cent.
"In the current interest rate environment, those sort of protections are woefully inadequate," Mr Pallas said.
Victoria wants the Commonwealth to investigate mandating a maximum margin between the cash rate and the interest on credit cards.