Parliament probe launched in NSW

Print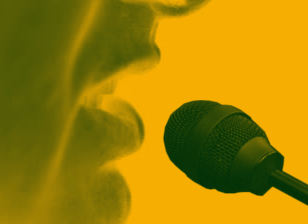 A former sex discrimination commissioner will conduct a review of sexual harassment and bullying in NSW Parliament.
Elizabeth Broderick has led 15 cultural reviews into workplaces including the Australian Defence Force and NSW Police. She has now been engaged by the NSW Parliament to give expert advice on workplace culture and practice.
Her six-month review is expected to examine complaints handling and support systems for people in Parliament, including MPs and staffers, cleaners and security and hospitality workers.
"It is so important that our public institutions like the Parliament respond to workplace
issues quickly and effectively," Ms Broderick said this week.
"Part of achieving this is to listen to people working in, and interacting with, the Parliament, so as to better understand their experiences, the current culture and what needs to change."
Findings from the review should be handed down in February next year.
It follows a review of NSW ministerial offices by fellow former sex discrimination commissioner and former NSW minister Pru Goward, which NSW Premier Gladys Berejiklian described as "brutal", revealing staff were unwilling to speak out because of political ambition, loyalty to ministers and the tenuous nature of their employment.
While the Goward review focused on government ministers and their staff, the Broderick review will be able to take in the entire NSW Parliament.