RBA eyes house moves

Print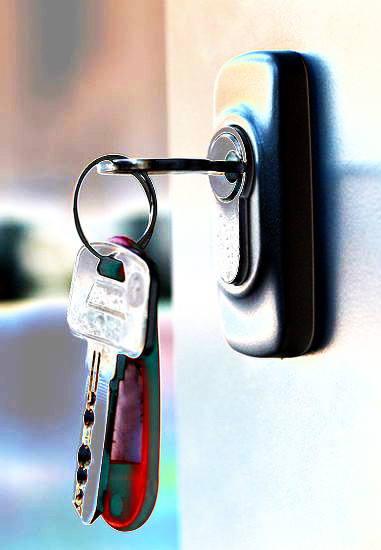 The Reserve Bank says it is keeping an eye on risky home buyers.
The RBA has moved to downplay the threat of rapidly rising house prices this week, saying there has not been a concerning build-up in debt that would threaten financial stability.
However, it says it is monitoring the housing market and financial sector for risky behaviour, such as looser lending standards or a relaxation of internal limits of the banks' share of riskier loans.
"Even if lenders do not weaken their own settings, increased risk-taking by optimistic borrowers could see deterioration in the average quality of new lending," the Reserve Bank said in its April financial stability review.
"This would weaken the resilience of businesses and households, and so the financial system, to future shocks.
"Increased risk-taking would fuel rising debt, from already high levels, increasing the debt-related risks to the economy and financial system from a fall in asset prices and borrowers' income."
Stats show that households have built up cash buffers through the prepayment of mortgages and in bank deposits, with about half of all mortgages now having prepayment buffers of more than three months. The RBA says this may be drawn on as government stimulus support is unwound.
"Most households remain in a good position to service their debt given low interest rates and have the additional safety net of large mortgage prepayment buffers," the RBA says.
Household disposable income increased by about 5 per cent in 2020; an unexpected achievement in a recession.
However, this was driven primarily by huge government stimulus payments and $36 billion of early superannuation withdrawals.
Gross housing debt is about 145 per cent of household disposable income, while net housing debt is about 120 per cent.
Loans for which the value of the loan exceeds the value of the property have fallen. That share is now around 1.25 per cent, down from over 3 per cent a year ago.