Robodebt repayments tallied

Print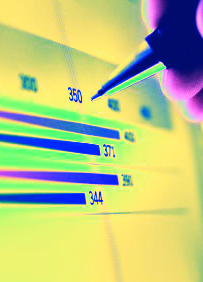 The Federal Government will be forced to pay back around $550 million after its botched 'robodebt' scheme.
Internal documents seen by local media suggest the Federal Government will have to refund over 400,000 welfare debts that were wrongly issued to Australians. The debts were raised by data-matching software that frequently failed and accused people of owing money.
Reports say the government expects to lose an upcoming class action over the income compliance program, and will settle instead.
Currently, Services Australia is still chasing down Australians, asking for payslips and bank statements that may validate the potentially unlawful welfare debts.
But the leaked ministerial submission to cabinet from government ministers Stuart Robert, Anne Ruston and Christian Porter, says the department will refund more than 400,000 debts over the next 12 months.
"Services Australia estimates that it will administer 449,500 refunds determined under the programme, and their associated repaid debts would be refunded commencing in July 2020 and concluding within 12 months," it says, according to The Guardian.
Services Australia allegedly estimates that "$555.6m in cash payments have been received from recipients to date for those in-scope debts".
Reports say the government is prepared to refund invalidly raised debts, but has instructed its lawyers to first oppose paying interest on the debt refunds and demand Gordon Legal withdraw its negligence claims.