Scrapped support to hurt poorest

Print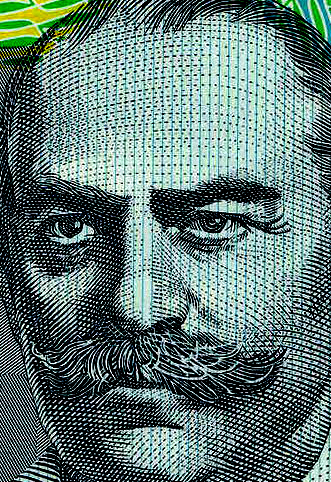 Australia's Treasury estimates up to 150,000 jobs may be lost this week as government wage support ends.
The $90 billion JobKeeper scheme officially ended on Sunday. Thousands of businesses are expected to go under without the extra funds to pay staff.
New analysis suggests these job losses will be most severe in the most disadvantaged parts of big cities.
A report by SGS Economics and Planning has found that lower socio-economic regions were hit worse during the COVID-19 pandemic than richer neighbourhoods.
"The data throws doubt on the idea that we were ever truly 'in this together'. It suggests that our disadvantaged communities bore the brunt of the effects of the pandemic and the pandemic response," SGS senior consultant James says.
"With federal government support winding down, how do we plan to support the vulnerable communities that made disproportionate sacrifices to keep the virus out of Australia? Without continued support, the divide between the 'haves and have-nots' in Sydney and Melbourne will escalate."
A major employment lobby, the Australian Industry Group, has backed the winding down of JobKeeper, but its CEO Innes Willox says the risks from withdrawing the scheme "should be carefully managed to help create a soft landing".
He says some sectors, such as tourism and accommodation, need more support.
"While some of these risks are already being addressed, there is a further role for selective policy measures to be put in place to address the possibility of a sharp increase in redundancies and insolvencies in the months ahead," Mr Willox said.
Treasurer Josh Frydenberg said on Sunday that retaining the JobKeeper scheme would prevent workers from moving into other jobs.
"There's no doubt that there will be some businesses that will continue to do it tough once JobKeeper ends, but as a program, it was always a temporary one. It was always an emergency support program," he said.