Senator slammed for gender stances

Print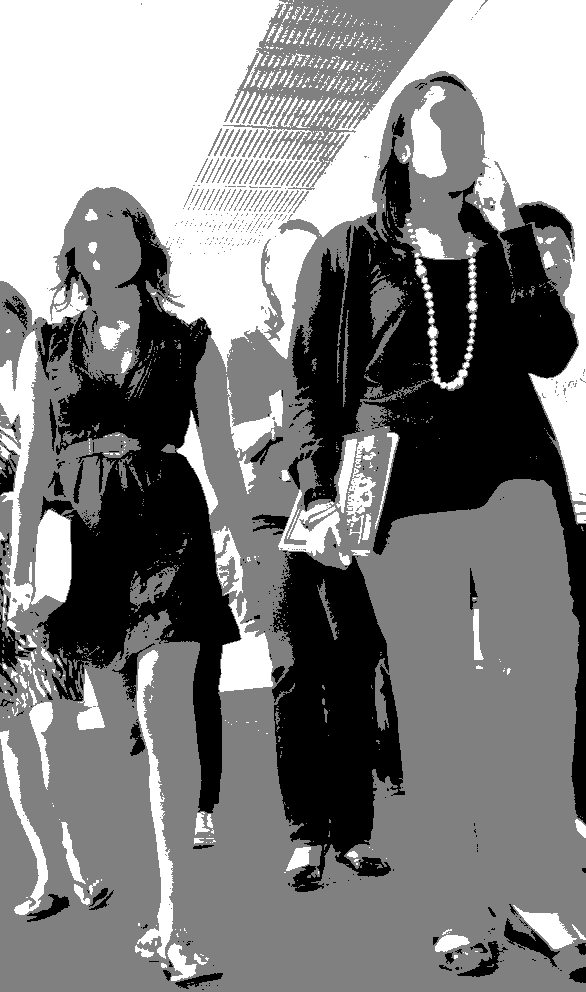 The new Assistant Women's Minister has been accused of undermining survivors of sexual assault.
Queensland Liberal Senator Amanda Stoker was appointed Assistant Women's Minister in a frontbench reshuffle this week.
But Australian of the Year Grace Tame has slammed the appointment, saying Senator Stoker should not be allowed near the portfolio after her campaign against disciplinary procedures at university for men accused of sexual harassment and rape.
Ms Tame says Senator Stoker "endorsed" a "fake rape crisis" tour.
"The new Assistant Minister for Women is someone who previously endorsed a 'fake rape crisis' tour, aimed at falsifying instances of sexual abuse on school and university campuses across Australia,'' Ms Tame said this week.
"It goes without saying that this came at an immeasurable cost to already traumatised student survivors."
Ms Tame also slammed Senator Stoker's association with men's rights campaigner Bettina Arndt, who has defended the actions of a paedophile teacher, among other campaigns.
"A woman who laughed with the paedophile while they discussed and defended crimes against children," Ms Tame said of Ms Arndt.
"The new Assistant Minister also supported last year's Australia Day Honour of a woman [Arndt] who gave a platform to the convicted paedophile who abused me."
Senator Stoker issued a statement saying that as a prosecutor and barrister, she has worked for justice for women and children who are victims of sexual crimes and exploitation.
"Ms Tame's comments are passionate but not informed and they do not correspond with my longer history of work in this area, of which Ms Tame must be unaware," she said.
But Senator Stoker still claims that university disciplinary procedures can ruin men's lives.
"In light of these facts, either the Prime Minister is ignorant of the cultural issues at hand, or he understands them completely, and is making calculated moves to perpetuate them," Ms Tame said.
"If the latter is true, then what we are seeing is further abuse of power, masterfully disguised as progress, the very same psychological manipulation at the heart of these recently exposed evils."
Senator Stoker holds pro-life views on abortion and has described transgender women as "a grown man [choosing] to wear women's clothing and change their name". She has a petition on her official website titled "stand up to the transgender agenda".