Sex discrimination laws expanding

Print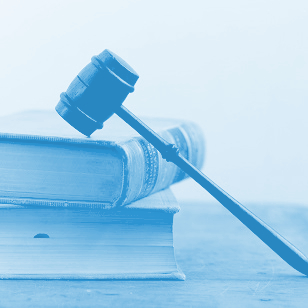 Amendments to the Sex Discrimination Act will see politicians included for the first time.
The government has announced it will adopt the 55 recommendations of the Respect at Work report either in full or in part. The announcement comes more than a year after the government first received the report.
Attorney-General Michaelia Cash says the legislative changes will strengthen protections against sexual harassment in the workplace.
The changes include making politicians and judges subject to the Sex Discrimination Act.
"We will be subject to the same law as anybody else which means we'll be subject to the same consequences," Senator Cash said.
"Somebody can bring a complaint against you to the commission, if it's upheld it's upheld. if it's not, it's not."
The government has been criticised repeatedly for not having responded to the report over the course of the last year.
With federal politics now engulfed in a cultural reckoning triggered by a spate of sexual assault reports and allegations, that pressure has increased.
The issues of the legal community were brought into the spotlight after revelations of an independent investigation which found six former associates had been sexually harassed by former Justice Dyson Heydon.