Wage boost benefits big firms

Print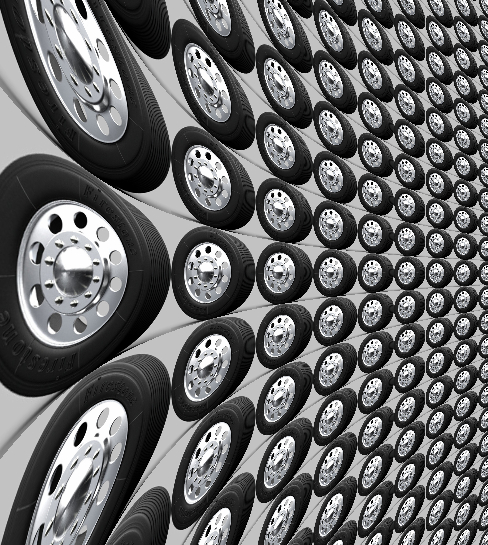 Reports have revealed how much one of Australia's richest people made from the Jobkeeper scheme.
Linfox, owned by trucking magnate Lindsay Fox, is Australia's fourth-largest private company.
While most of the Jobkeeper money it received will remain private, Linfox has an 18 per cent stake in publicly listed trucking operation K&S Group.
K&S has now revealed its accounts, including $16.2 million in JobKeeper in the half-year ended December 31 ($28.6 million in the past 12 months).
At the same time, K&S doubled its statutory earnings, seeing profits climb fivefold, and raising its dividends to a fully franked 3¢ a share, from 2¢.
On April 1, Linfox banked $689,317.65 in dividends.
Mr Fox has complained that while Linfox's Armaguard cash-ferrying business is no longer propped up by the taxpayer (as it ceased claiming Jobkeeper in September), European-owned competitor Prosegur enjoyed the easing of its wage bill, allowing it to muscle in on Armaguard's business.
Prosegur has denied this claim, saying it also ceased claiming JobKeeper at the same time as Linfox.
K&S is also a competitor to Linfox, but Mr Fox does not appear to be as concerned about its JobKeeper subsidies.