APS reveals integrity effect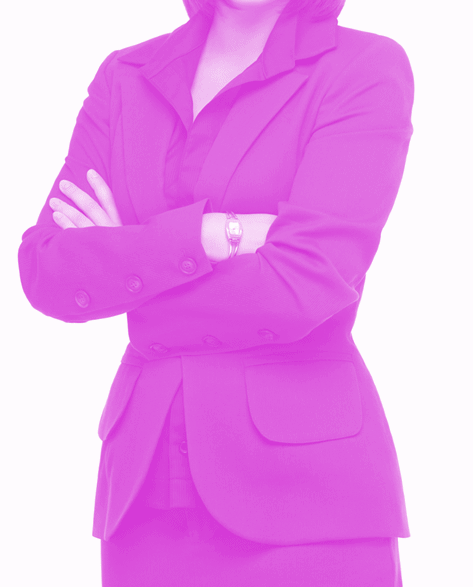 The Australian Public Service has identified fewer instances of possibly corrupt behaviour this year than it did the year before.
The Australian Public Service (APS) Commissioner, Peter Woolcott, released the 25th State of the Service Report this week.
The report praises government workers for delivering a "robust and transparent" federal election result, including supporting incoming ministers and implementing machinery of government changes.
It also includes stats showing progress towards gender parity at senior levels in the APS, with the proportion of senior executive services roles held by women now at 52 per cent.
In 2022 almost a quarter (22.7 per cent) of APS employees were recorded as being born outside of Australia, with 23.2 per cent speaking a first language other than English.
The average age of APS employees has increased from 40.2 years in 2003 to 43.4 years in 2022, with the APS workforce now comprising five generations.
There has been an overall 3.8 per cent growth in staff numbers employed under the Public Service Act to 159,469 employees.
The State of the Service report also reveals that 172 instances of behaviour that could be categorised as corrupt were identified during 2021-22, with 138 employees being found to have breached the APS Code of Conduct.
It is a reduction on the figure from the previous year, when 256 employees were identified to have been involved in some form of corrupt behaviour.
The report says the APS has maintained a strong focus on anti-corruption initiatives, including the collection and reporting of integrity-related data to promote trust in the public service.
Instances of potential corrupt behaviour were identified through reports from managers and other employees, as well as dedicated monitoring systems and integrity units within agencies.
"This illustrates the importance of both organisational culture and integrity-related structures for ensuring the APS maintains the highest levels of integrity," the report states.
"Recognising that employees witness behaviour that may not be officially reported, the APS Employee Census asked if respondents had seen another employee in their agency engage in behaviour they thought was serious enough to be corruption over the preceding 12 months.
"The limitations with this measure are known; multiple employees may have witnessed a single incident. Employee perception data is, however, still a useful indicator for the integrity climate of agencies and the broader APS."
Most of the corrupt behaviours related to acting or failing to act in the presence of a conflict of interest (97 employees), followed by fraud, forgery or embezzlement (45 employees) and nepotism (31 employees).
"While these numbers may be relatively low, they reinforce the importance of vigilance," the report states.
"Any form of corruption must be taken seriously - it has no place in the APS."
The report says mandatory integrity training for new APS employees and a series of Senior Executive Service integrity masterclasses are among new methods for tackling corruption.
The APS Employee Census says 3.1 per cent of respondents (3,645) reported having witnessed another employee in their agency engage in behaviour they believed was serious enough to be corruption in the 12 months prior. That figure was recorded at 3.8 per cent in the previous year.