Back to work at Barangaroo but issues still fester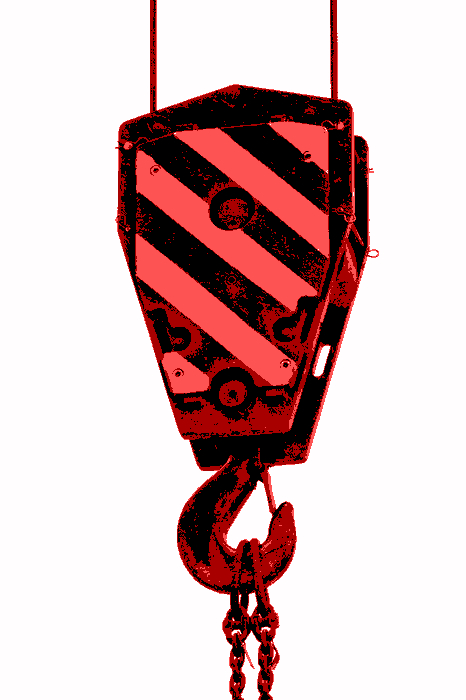 More than 1000 workers will go back to work after strike action at Sydney's Barangaroo construction site, but it is unclear whether it will be on their terms or by court order.
The Construction, Forestry, Mining and Energy Union (CFMEU) called for a strike last Thursday following concerns that a union delegate had been victimised for speaking out about site safety.
But the strike has been deemed unlawful by the Fair Work Commission, which ordered tools to be picked up once more, and even banned the CFMEU from industrial action on the matter for the next three months.
Barangaroo is a $1.3 billion hotel and casino resort project on the Sydney harbour, but it has been beset by issues including fire and bomb threats, and now industrial action.
The strike was called after CFMEU delegate Peter Genovese was stood down on "trumped-up charges", according to CFMEU NSW secretary Brian Parker.
The charges included offensive language on site, alleged assault and representing the board of Comet Training, a company part-owned by the union.
Mr Parker says building firm Lend Lease has been working closely with the federal government and the Fair Work Building and Construction agency to undermine the CFMEU's representation on the site.
Mr Genovese has called the charges "kindergarten stuff" and says have no substance, accusing the company of conducting a "witch hunt".
But developer Lend Lease has threatened to take the union to the Federal Court if it does not comply with the Fair Work order, which technically instructed workers to return on Friday, though reports say this did not occur.
A Lend Lease spokesperson told weekend newspapers: "If the CFMEU continues to organise unlawfully, as they did this morning, we can and will seek enforcement action in the federal court".
"Safety is our priority and we strongly refute the claims the CFMEU is making as part of their cynical industrial campaign," the Lend Lease rep said.
"If the CFMEU wishes to assert otherwise, they are well aware that they can approach us, or the independent umpire, WorkCover, to address any concerns."