Big fine for pain claims

Print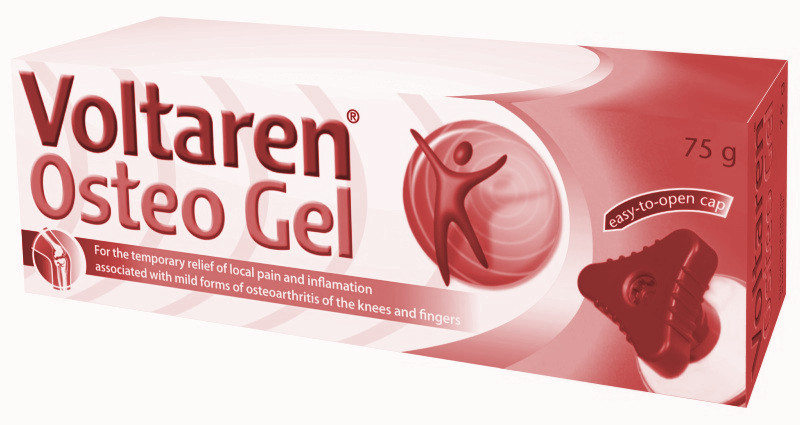 The Federal Court has fined the makers of Voltaren Osteo Gel $4.5 million for breaches of Australian Consumer Law.
In May 2019, Novartis Consumer Health Australasia Pty Ltd (Novartis) and GlaxoSmithKline Consumer Healthcare Australia Pty Ltd (GSK) admitted in court that they made false or misleading representations in the marketing of Voltaren Osteo Gel and Voltaren Emulgel pain relief products.
From January 2012 to March 2017, Novartis and then GSK marketed Osteo Gel as being specifically formulated and more effective than Emulgel in treating osteoarthritis related pain and inflammation even though both had the same active ingredients.
Osteo Gel was often sold at a higher price than Emulgel and the gels were often displayed next to each other at pharmacies and grocery stores.
Both Osteo Gel and Emulgel products contain the same active ingredient, diclofenac diethylammonium gel 11.6mg/g, which acts in a non-specific manner to reduce local pain and inflammation wherever it is applied. It does not target any specific kind of pain.
"Novartis and GSK's claims, which made Osteo Gel seem more effective than Emulgel, were unacceptable," ACCC Commissioner Sarah Court said.
"Voltaren Osteo Gel and Voltaren Emulgel were essentially the same gel and were equally effective in treating osteoarthritis symptoms.
"Novartis and GSK's claims were particularly concerning because they set recommended retail prices for Osteo Gel above that of Emulgel, by up to 16 per cent, and consumers were potentially misled into paying more for an identical product believing it was more effective," Ms Court said.
The misleading claims were made on product packaging and the Voltaren website by both companies and Novartis also made the claims on the My Joint Health website.
In March 2017, GSK amended the Osteo Gel packaging to include the words 'Same effective formula as Voltaren Emulgel'. The Court did not find that the revised packaging was misleading.
GSK and Novartis made joint submissions on penalties with the ACCC to the Court.