CEO resigns over jab rules

Print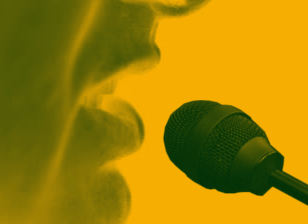 A north-west Victorian council CEO has resigned over vaccine requirements.
All essential workers in Victoria are required to be vaccinated to work on-site.
Victoria's Swan Hill Council last week granted its CEO John McLinden permission to work from home after he revealed he was not vaccinated, but this was only considered a short-term solution.
Victorian Premier Dan Andrews urged the CEO to get vaccinated when reports of his refusal first emerged.
Swan Hill mayor Bill Moar said this week that working from home made Mr McLinden's position "untenable and totally impractical", leading to his resignation.
"We have a very diverse range of things to do here and areas to cover, and he needs to be across the municipality at all times, visiting everywhere," Cr Moar said.
"That is not possible [working from home], and he certainly understands that."
Mr McLinden says he made the "personal decision" not to be vaccinated. His last day of work with the Council will be Friday, November 5.
Cr Moar said Mr McLinden had been a "magnificent" CEO in his five and a half years with the shire, and that the council was "very sad" to accept his resignation.
The mayor also said the vaccination status of the next CEO will likely form part of their contract.