Compo fraud caught

Print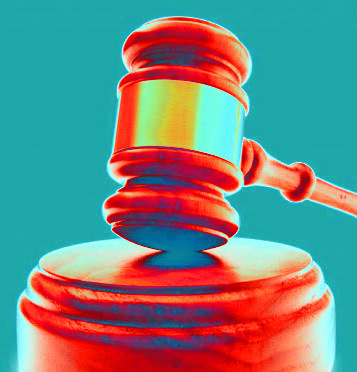 A truck driver who secretly worked while receiving workers' compensation payments has been ordered to pay over $70,000.
The 35-year-old driver pleaded guilty in the Ringwood Magistrates' Court on 14 October to a charge of fraudulently obtaining payments.
He was convicted and placed on a two-year community corrections order.
The court heard the man was involved in a collision while working as a truck driver on 2 March 2016.
Two months later he stopped work, lodged a successful claim for post-traumatic stress disorder and began receiving workers' compensation payments.
A tip-off in 2018 sparked an investigation which found the man had earned more than $57,000 while working as a scaffolder from May 2017 to October 2018.
During this time he submitted 17 Certificates of Capacity declaring that he was not working.
WorkSafe's Insurance Business Unit Executive Director Roger Arnold said fraudulent behaviour undermined the ability to provide care and support to injured workers.
"The workers' compensation scheme supports people who cannot work due to a workplace injury – it can't be used to supplement income while working," Mr Arnold said.
"Most injured workers do the right thing, but there is no excuse for dishonesty.
"WorkSafe will not hesitate to make an example of anyone trying to cheat the system for personal gain."