Country shift to leave some

Print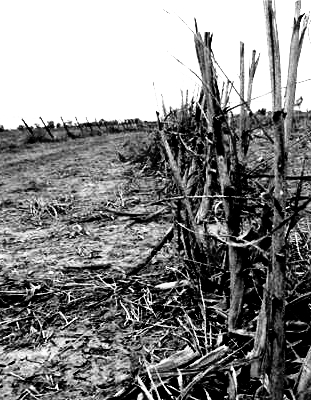 A fifth of the APVMA's staff will now stay in the ACT.
Reports say between 30 and 40 Australian Pesticides and Veterinary Medicines Authority (APVMA) scientists and regulatory decision makers will stay in Canberra after the regulator moves to Armidale.
The agency says it will need scientists in the national capital for its relocation to work.
APVMA chief Chris Parker said the agency is fulfilling the government's policy order.
A spokesperson for acting Agriculture Minister Michael McCormack said keeping some staff in the national capital is consistent with the decentralisation order.
"The APVMA's decision to have a satellite office in Canberra to maintain specialist scientific expertise is sensible and in line with the GPO," the spokesperson said.
Dr Parker says he expects to have 40 public servants in Armidale by the end of the year.